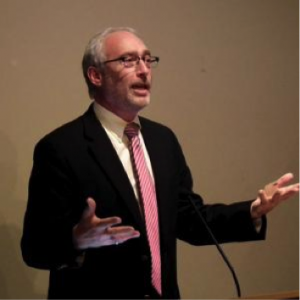 Marc Marschark, director of the Center for Education Research Partnerships in New York, will present "Myths and Misunderstandings in Deaf Education (and Why You Should Care)" from 12:30 to 2 p.m. on September 23 in the Dean's Conference Room (Room 238) of the Sanchez Building at UT Austin. No RSVP is needed to attend.
"Recent research indicating that deaf children learn differently [from] their hearing peers in several domains and are more diverse in their knowledge and learning strategies should allow us to build on their strengths and accommodate their needs (if anyone were willing to accept the evidence)," Marschark writes, noting the performance gap between deaf learners and their hearing peers that persists despite progress in deaf education.
The Center for Education Research Partnerships is within the Rochester Institute of Technology's National Technical Institute for the Deaf. For more information on the presenter, visit Marschark's profile page.